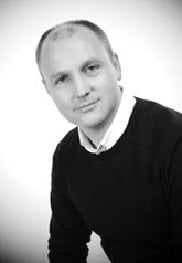 Christian Huez
I'm a professional and experienced Cognitive Hypnotherapist working in London. I'm able to work with a wide range of issues using a friendly and modern approach form of therapy designed for each individual's needs.
Please get in touch to discuss, in strictest confidence, how I might be able help you – however big or small the issue might be.  My website is www.christianhuez.com

---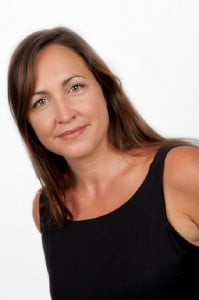 Kirsty Hanly
I trained under Trevor Silvester at the Quest Institute and am a fully qualified Cognitive Hypnotherapy Master Practitioner and Lovebirds Coach
As well as my general hypnotherapy practice I specialise in stress and anxiety, confidence and performance issues. I have successful practices in both Harley Street and North London.
---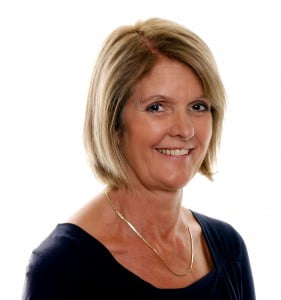 Gill Wood
Life was easy- a degree, a good job, marriage and three great kids. But then postnatal depression, a misdiagnosis of MS, divorce, and the death of a subsequent partner showed me how tough life can be.
These challenges set me off on my own healing journey and led me to qualify as a Relationship Coach, NLP Master Practitioner and Cognitive Hypnotherapist with Quest, and NCH Accredited Hypnotherapy Supervisor.
I am fortunate to have found my real vocation and I love what I do. Helping people through relationship difficulties is really rewarding , and knowing I have the skills to make a positive difference to people's lives is fantastic.
---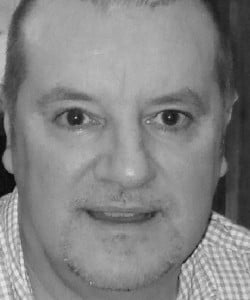 Melvyn Johnson
I trained as a Cognitive Hypnotherapist with the Quest Institute and along with the therapy I developed a coaching aspect within sport.
I went on to further study coaching at a higher level, doing the Project You and Relationship Coaching course with Quest as part of my Master Practitioner qualification. I have found coaching to be very satisfying and beneficial for the recipient and I love to help people make their relationships stronger. I am based in Ilkeston in Derbyshire.
---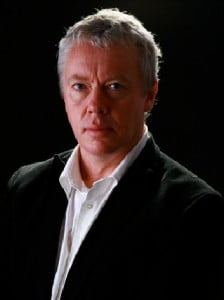 Peter Mac
I'm a Cognitive Hypnotherapist in Jersey and have been for five years. I've built a very strong practice working with a huge variety of client problems and am proud to include Lovebirds Coaching to my CV.
---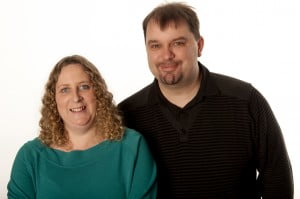 Simon and Chrissie Trow
We are a husband and wife team, based in Tiverton, near to Exeter and Taunton.
We can give you the choice of a male or a female therapist or coach, if you have a preference, and really enjoy helping our clients with the challenges they bring to us.
---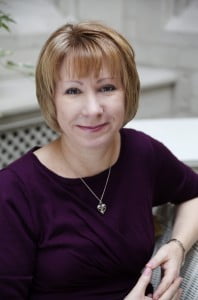 Sue Roberts
I'm a Cognitive Hypnotherapist and Relationship Coach working in Burnham, near Slough, Berkshire. I've been helping people with personal and emotional problems for the last 8 years.
Before that I had a commercial career in senior operational and change management roles. Helping people with their problems is a great privilege and I love my job!
---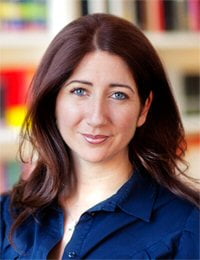 Suzette Shahmoon
I have been working as a cognitive hypnotherapist for a few years and love watching people improve their relationships with themselves. Lovebirds is another fantastic model to work with when dealing with loving relationships and one which I thoroughly enjoy using not only for couples but parents, siblings and friends because loving relationships exist in all forms. My practice is in London NW3.
---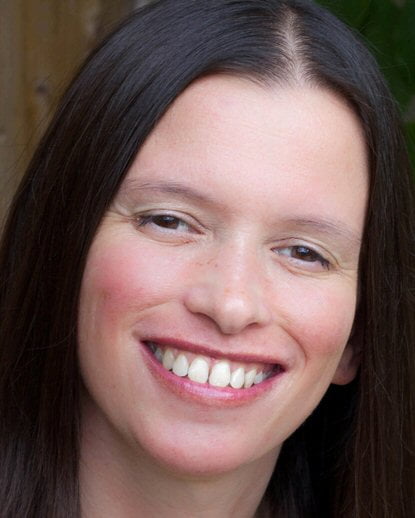 Tina Shaw
I discovered Cognitive Hypnotherapy in 2011. I studied with The Quest Institute and was privileged to train with the founder of Quest and Cognitive Hypnotherapy, Trevor Silvester. I quickly fell in love with Cognitive Hypnotherapy and it's unique ability to adapt itself perfectly to each individual that walks into my therapy room. I currently have two venues located in Liverpool Street London and Loughton Essex.
I have a real passion for Cognitive Hypnotherapy because I truly believe in its ability to help you discover your own unique way to create the changes you want. I love using the concepts within Love Birds to help people explore their relationships in new ways. I have found that this approach to relationships has made a remarkable difference in my own life as well as for my clients.